Master Program in Software Engineering
Are you a software professional willing to advance your career? Enroll in this 12 month post-labor Master program, with all contents available online.
Provide you with the conceptual and technical tools to be able to assess the quality of the development process in order to improve it, as well as increase the value delivered by your organization.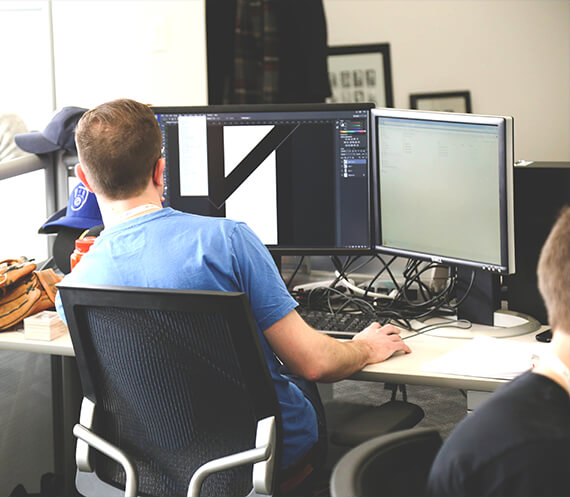 You know the best way to truly understand a subject is by practicing it in a real environment. This is why the core course contents are applied into a real-world project from one of our Industry partners. A real project for a real professional. Like you.
In addition to the live classes at the campus we offer the best online experience with video streaming and recorded content. All classes are delivered in English for a truly global audience.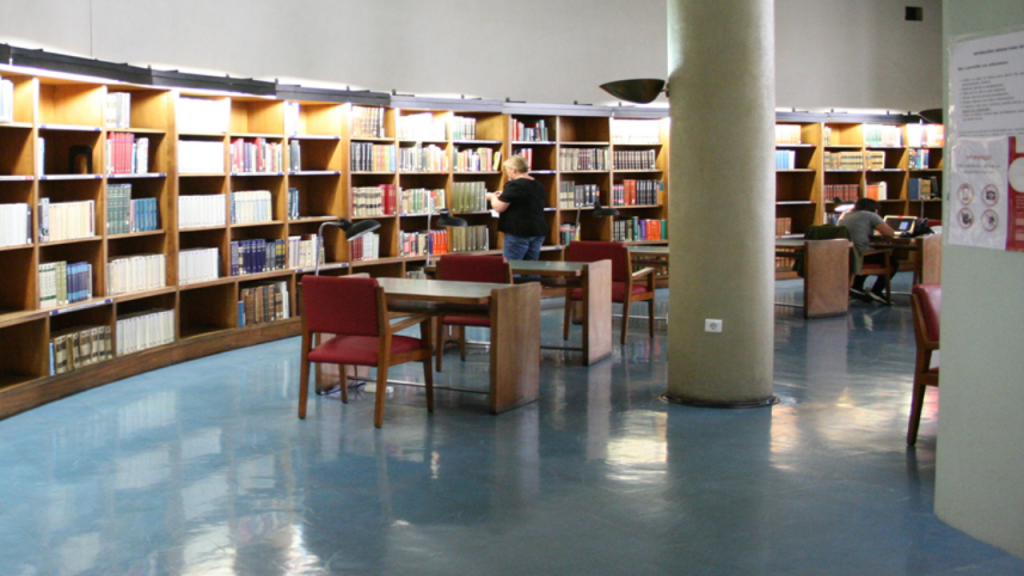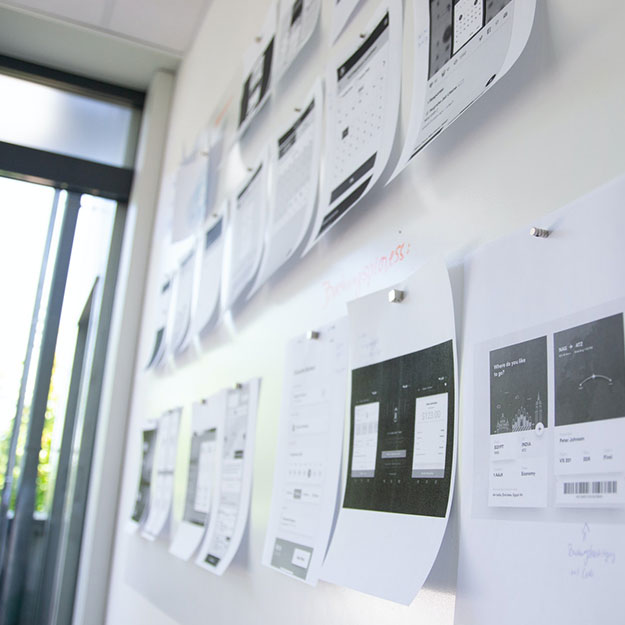 A schedule for professionals
We know about your hectic schedule. That's why classes are delivered after-labor (18h-20h GMT).  All course contents are available online and your Professors too.